My sister asked me to do 2 year portraits of my nephew and of course, I said 'yes'! He is so cute and always happy. I got some really beautiful captures of him playing in the backyard.
I also got a couple cute ones of his sisters that I thought I'd share.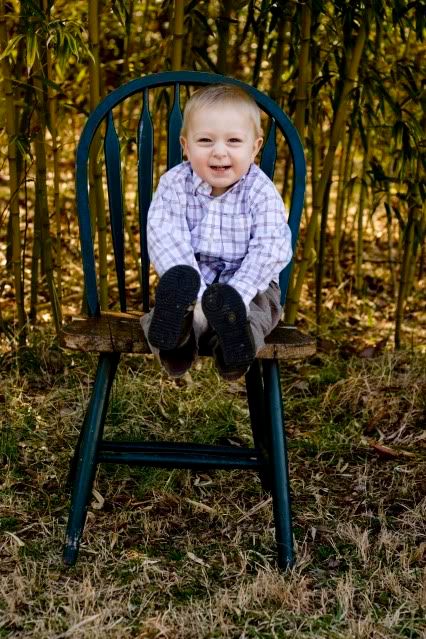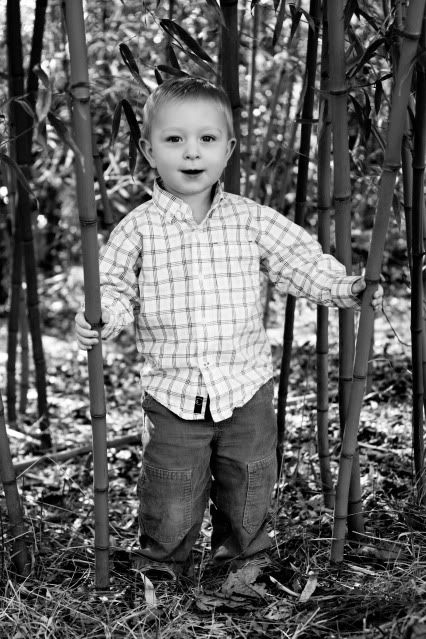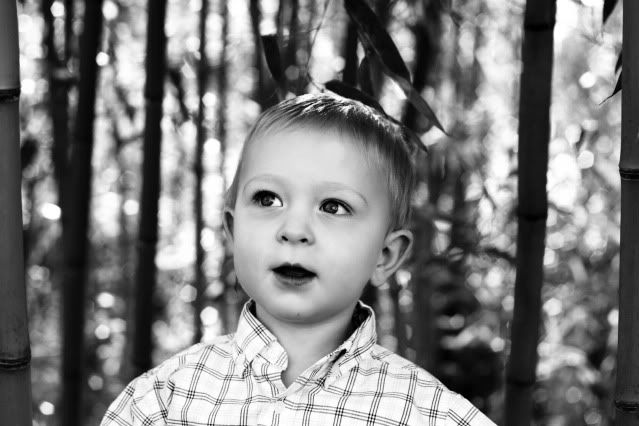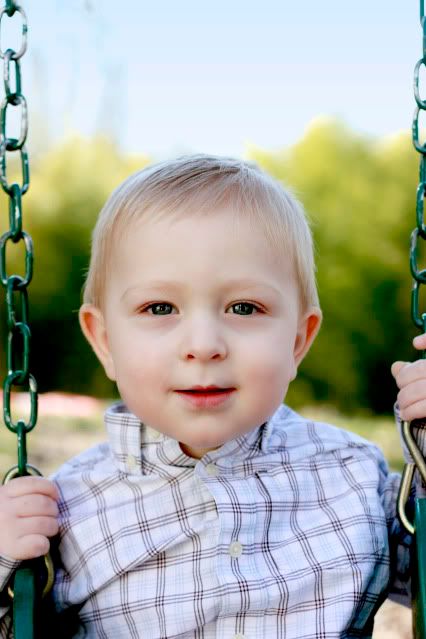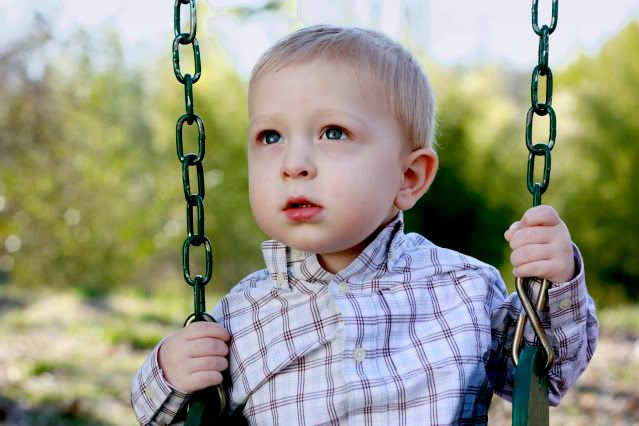 I love this one in black and white too!